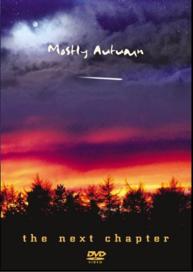 This is the enthralling story of a year in the life of a great rock band .

Join us as we follow Mostly Autumn at work in the UK concert halls and on the summer festival circuit .

Also included is superb footage of the band's show stopping appearance at the US Classic Rock festival along with behind the scenes footage , unseen promotional material ,interviews and a privileged glimpse into the making of Passengers the ground breaking new studio album.